Socializing at SLCC 2008.
(Image credit: MrFrans )
Track Sessions & Schedule
SATURDAY, AUGUST 14, 2010
We Are All Connected..
John Mahon (SL: Ham Rambler)
Saturday, 4:00 to 5:00pm – Thoreau
The growth in Online communities has been phenomenal over the past few years. Myspace, Facebook, Bebo and many others have developed communities. Second Life Communities have also grown since it launched. In this Presentation we will look at the growth in online communities, and why they have become popular.
John Mahon is an Airline Pilot based in Iceland, and as Ham Rambler in SL , is the owner and developer of Dublin virtually Live, and the Blarney Stone Bar.
SUNDAY, AUGUST 15, 2010
The Ties that Bind
Lee Ann Beaulieu (SL: Ivy Lane)
Sunday, 9:30 to 10:30am – Thoreau
Discussion about our shared experiences in Second Life. What are the symbols, icons and images that create the language we use to communicate as a virtual society? Let's explore the historical and semiotic significance of content that we experience and share as a community.
Lee Ann Beaulieu graduated Summa Cum Laude from UMass Dartmouth with a BA in Multimedia/Digital Design in 2004. She loves to study semiotics in her free time and is the founder of Cult of Ruth Eternal, an ongoing study of the history and semiotics that are born out of the Second Life environment, culture and community.
Virtually Transgendered: On the internet nobody knows you're a man
Mark Dulcey (SL: Shirley Marquez)
Sunday, 11:00 to NOON – Thoreau
Many Second Life residents choose to live as a gender other than their RL gender. Why do we make that choice? What can it teach us about identity and gender? This is a discussion for people who have lived in SL as another gender and have stories to share, and for people who are curious about the experience and have questions to ask.
Mark/Shirley chose to live her Second Life as a woman since day one, nearly five years ago, and was also a woman in earlier online communities. She has been a model, a DJ, a blogger and podcaster for Brooklyn is Watching, and a greeter at Virtual CSI:NY.
What have the Romans ever done for us?
John Mahon (SL: Ham Rambler), Chris Collins (SL: Fleep Tuque), Jen Gagne (SL: Jen Shikami), Karin Willison (SL:Ayesha Lytton)
Sunday, 2:30 to 3:30pm – Thoreau
Linden Lab have developed and distributed a number of tools designed to help the growth of communities in Second Life. The Panel of Managers of Second Life Communities will discuss the effectiveness or otherwise of these tools, and put forward suggestions as to what changes could be made to improve their effectiveness.
John Mahon has developed a community around Dublin in Second Life. He has worked with Linden Lab on a number of their Community based projects. Chris Collins is an IT Analyst at the University of Cincinnati and Second Life Ambassador for the Ohio Learning Network. She is the founder and Executive Director of the Chilbo Community on the mainland of Second Life and blogs informally about the metaverse at fleeptuque.com. Jen Gagne has been designing and building in Second Life since 2006 for several businesses she shares with her brother Seven: 7Seas Fishing, Seven's Selections (7Selections) Wings and Fashion, and Insert Coin Arcade. Karin Willison is the owner and community manager of Solace Beach Estates.
About the Track
The Communities & Social track celebrates the many different kinds of communities and social activities that exist in Second Life. Second Life offers communities for nearly every interest, from role playing groups to science fiction communities, to virtual towns and interest groups, religious and spiritual communities, book clubs, and so much more.
Track Leader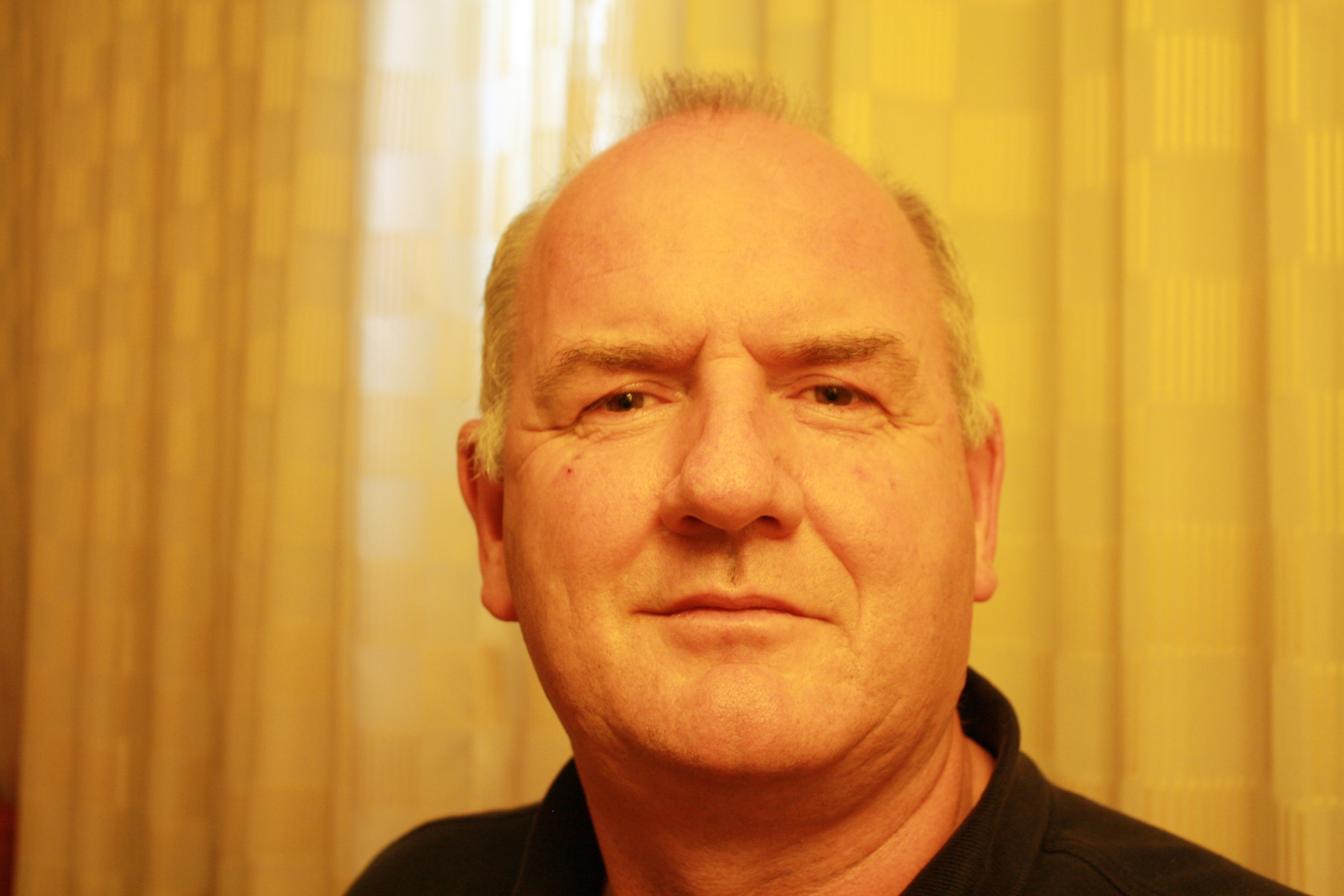 The Communities & Social track is being lead by John Mahon (SL: Ham Rambler) who is perhaps best known for his work with Dublin Virtually Live! and all things Irish in Second Life, but he has also been actively engaged with and a volunteer for the Second Life Community Convention since 2006, and helped organize the Metameets conference earlier this year (a European conference for virtual worlds).